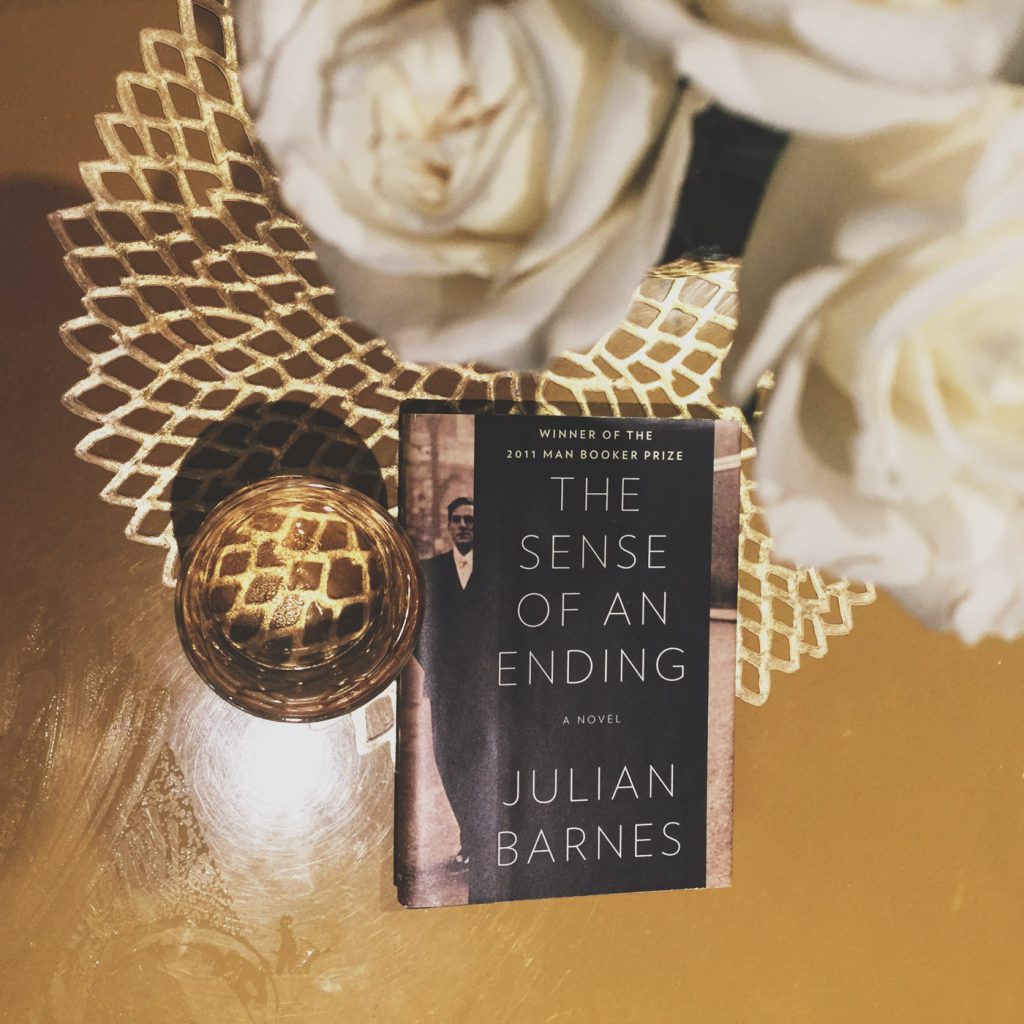 Laying in bed while my boys are asleep beside me.  The window is cracked open just a sliver, letting in the sounds of tiny ice pellets slipping into freshly fallen snow on the city streets outside.  The light is low and pink from a salt lamp on the sill, projecting warmth into the darkness.  I allow myself to listen to the clickety clacking of my fingers on this keyboard.  The sound of typing speeds my heart up just a bit.  As a child,  the sound of pencil on paper quickened my pulse too.  Like some kind of semantic waltz.  The release of the human condition into syntax, the blending of emotion into melody, the pouring out of our light and dark into something others can hold onto…I believe the urge to share moments of beauty and of shame with one another is one of the most honest parts of humanity.
Yesterday, I finished reading a novel that I found on a stoop.  Picking up leftover literature on the streets is one of my favorite parts of living in this city.  People are always looking to share the things they've read and it always makes me feel closer to the faces who live in tiny boxes within all these tremendous buildings.  It was a heart-wrenching story about memory and our ability to shift our perception of the past in order to protect ourselves.  I devoured those pages like I'd been starving.  Considering I haven't made time to finish a book yet this year, I suppose was.
I've decided not to let myself get so hungry for inspiration.  Instead, pushing back against the chaos of life and my own heavy eyelids, I'll stay up a few moments later and listen to the icy symphony and steady breath of my dreaming family.  Somewhere between exhales and the tapping of keys, everything is illuminated again.