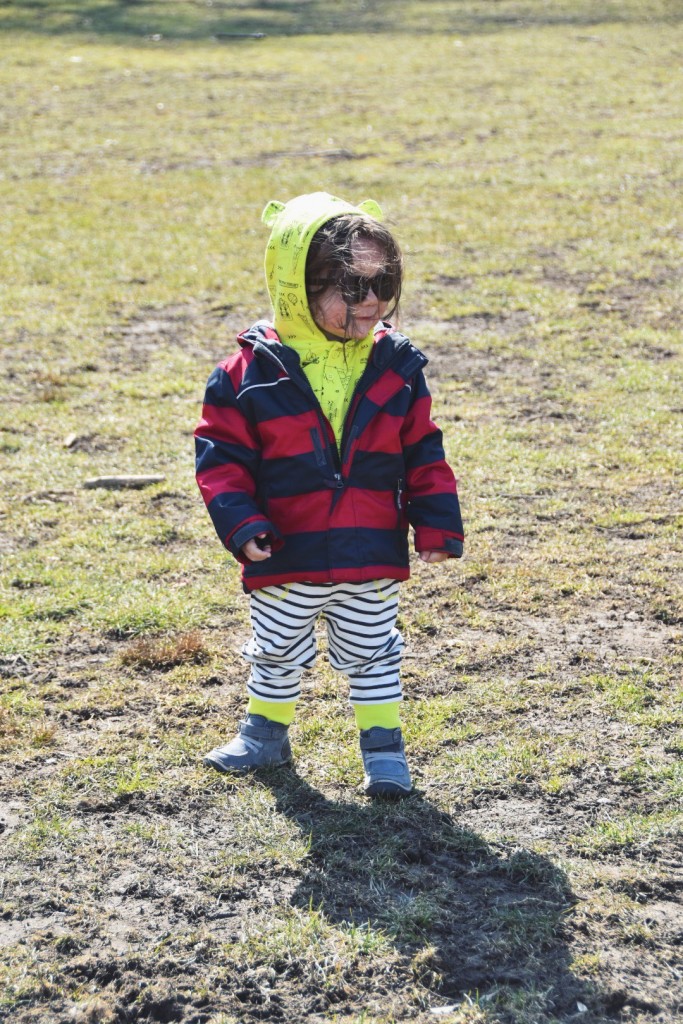 Another Monday is here.  I swear, some days, even an espresso IV wouldn't be enough to kick start my morning.  So today I'm trying something new to rustle up the energy to get going:  Gratitude and happiness.
I know, I know.  Here we are after a nice holiday weekend, bellies full of Easter candy and heads full of dreams of being free as a bird. Now we face a full week of work…staring us in the face, taunting "Na, na, na, na, screw you." Trying to rustle up thankfulness might sound worse than decaf right now.  But I thought by sharing some random things that make me happy, you might be moved to do the same–and then we can combat this Moody Monday with a big middle finger of joy.
Let's go!
25 Things That Make Me Happy
1. Words.  There's nothing more versatile and impactful than beautiful language.  Words are sexy.
2. Drawing on styrofoam takeout boxes
3. When Atlas reaches up to hold my hand without me asking…mellllltttttt!
4. Bodega storefronts filled with spring tulips, peonies and hyacinth
5. That first sip of hot tea when the temperature and flavor is absolute perfection
6. Lightning storms and rain that lasts all day
7. Days when creativity just flows without coaxing
8. Not changing out of my soft wrap robe with a hood.  The hood is crucial for ultimate lounging.
9. Nuzzling into Husboy's hair at night
10. Baking with my grandmothers (Actually, doing anything at all with my grandmothers.)
11. Trying to guess the ending of the movie
12. Hot, bubbly cheese and bread in any combination or variety
13. Stumbling upon a foggy, dreamy memory that had been forgotten
14.  A killer A-line skirt
15. The ocean when it's nearly still
16. Strangers who hold the door and smile
17. Converting a Final Draft script document to PDF and knowing that it is complete
18. The smell of Pine Trees
19. Blasting Blind Melon's 'Soup' in its entirety in the morning and singing at the top of my lungs
20. Finding children's books lost in our bed
21. The kind of workout you avoid, force yourself to finish and then feel like a gladiator for completing
22. Kissing.  Any kind, any where.  I'll take it.
23. Brand new pencils, sharpened
24. Talking to my parents.  As an adult, your understanding of your own father and mother sometimes becomes far more clear and opens up some more space for unconditional love.
25. Animals doing cute things on the internet
Bonus 26:  The photo at the top of this post
Now it's your turn.  What makes you happy?  If you have a blog, feel free to share it here and keep this post moving forward.  Have an exceptional Monday, sweeties! xx